The Maryland Early Childhood Leadership Program (MECLP), a program of the Sherman Center for Early Learning in Urban Communities at UMBC, is a workforce initiative designed to accelerate cross-sector leadership in early childhood. MECLP's vision is to develop and support strong leaders who are catalyzing positive change and will significantly improve school readiness and related outcomes for early learners, particularly disadvantaged and vulnerable children and their families. MECLP is positioning Maryland at the vanguard in developing transformative early childhood leaders in Maryland and nationally by accomplishing its results:
Improve outcomes for young children, families and communities.
Affect state-level change in systems, policies and programs through cross sector early childhood leadership.
Advocate for equitable high-quality early childhood care and education experiences for all children.
Create a broad and diverse network of early childhood professionals recognized as transformative leaders in the field, creating a workforce pipeline.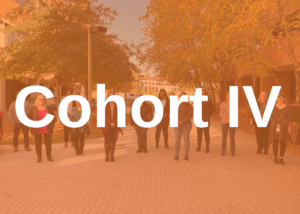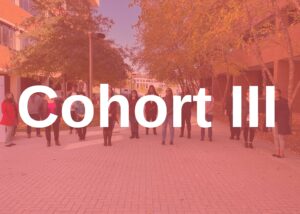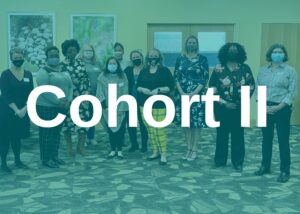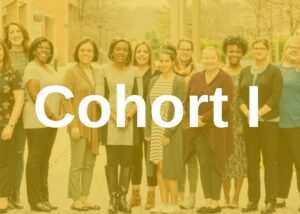 MECLP in Action
●  In Summer of 2021 MECLP released
How Maryland Can Mitigate its Early Childhood Education Gap
, a report that argues that MECLP's contribution will fill a critical leadership gap in early education which will be exacerbated by the broad-based expansion of early childhood education programs in Maryland over the next 10 years.
---
MECLP announces its Spring Webinars – a 3-part series of webinars in March-April 2023 featuring outstanding Maryland and national speakers and MECLP's cohort members.  
The topics include:
Webinar #1 
Child Care After COVID – Lessons Learned and Creating a New Normal in Child Care
Tuesday, March 28th – 3:00 pm to 4:00 pm EST 

This webinar has been canceled due to illness by one of the presenters and will be rescheduled for a date in early May. We apologize for any inconvenience this may cause.
Webinar #2
Creating Expanded Resources to Support Neurodivergent Students
Wednesday, April 12th – 3:00 pm to 4:00 pm EST
Webinar #3
Where is the Subsidy? Increasing Awareness and Accessibility of Child Care Subsidy in Maryland
Wednesday, April 26th – 3:00 pm to 4:00 pm EST
---