MECLP FELLOWS
ACTIVE IN MARYLAND – Very Proud Indeed !!!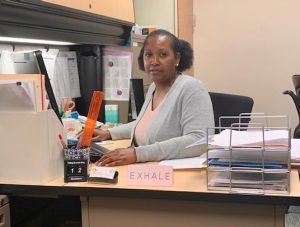 Alicia Cross, the Executive Director of Parents of Preschoolers, Inc (POPI) at NIH, Montgomery County Regional Officer of MDAEYC, a MECLP Cohort II Fellow, and a MECLP Advisory Committee Member. Alicia presented a workshop at the 9th Annual Maryland Early Childhood Conference, at Hagerstown Community College. Her workshop, Leadership with an Equity Lens, help attendees understand what equity in early childhood education should look like, emphasizing the importance of creating an equitable early childhood setting and providing strategies to create equitable settings. The three foci of the workshop were equity in the classroom, equity in programs, and implicit bias and the importance of understanding individual biases. One of the highlights of Alicia's experience was the opportunity to have a conversation with Michelle Kang, CEO of the National Association for the Education of Young Children (NAEYC) who discussed the organization's work in early childhood education and the importance of connecting family childcare settings, childcare centers, and public-school programs.
---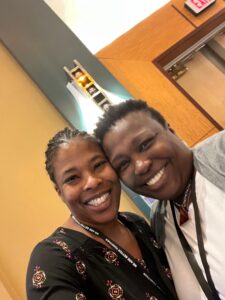 Crystal Harris, Coordinator of Early Learning Programs, Birth Through Five at the DRU Judy Center at Dorothy I. Height Elementary School in Baltimore City, a MECLP Cohort II Fellow, and a graduate of the Training of Trainers (ToT) Course preparing her to become faculty for SHER 601. Crystal joined her colleague Vanessa Jones, Head Start State Collaboration Specialist at the Division of Early Childhood, MSDE, and a Cohort II Fellow, in presenting Why Leadership? Empowering Leaders in Early Childhood Settings at the November Maryland Judy Center Early Learning Hub and Head Start/Early Head Start Conference. We Are Better Together. Crystal and Vanessa's workshop provided insight into leadership, the theory of change, and how to enact change within early childhood through participation in MECLP. Crystal and Vanessa are a great team working on behalf of Maryland's young children and families.
---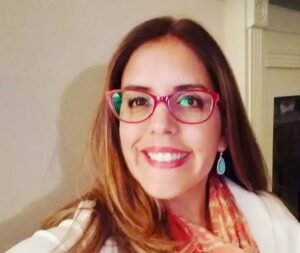 Carolina Reyes, Owner/Director of the Arco Iris Bilingual Children's Center (AIBCC) in Prince George's County, MECLP I Fellow.
"I have found the power of advocacy for my field, for families, children, and childcare teachers. It has been difficult for childcare though a lot has to be done to elevate the field."
Why You Can't Find Child Care: 100,000 Workers Are Missing, printed in the October 13th New York Times, interviews Carolina Reyes, Owner/Director of Aros Iris Bilingual Children's Center (AIBCC), in Prince George's County and a member of MECLP inaugural Cohort of Fellows. Carolina is a member of LCAM, MSFCCA, NAEYC, MDAEYC and MSCCA, actively participates in public policy meetings, and provides testimony on child care bills. As an advocate for early childhood education, Carolina believes "that childcare needs to be validated for our children, families, and early childhood professionals. Let's start raising our voices for change." Go Carolina!
---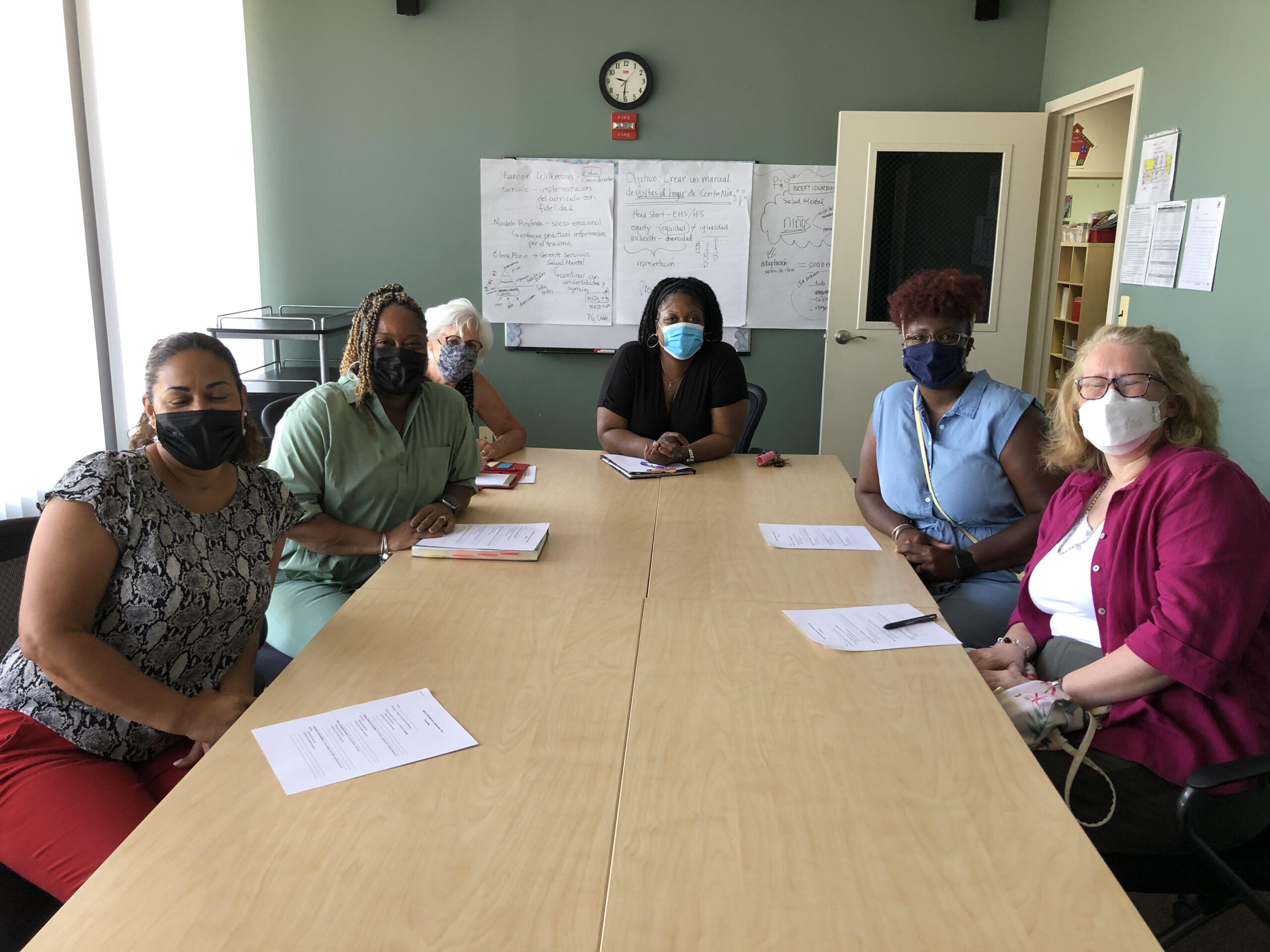 MECLP Cohort fellows had an invigorating experience at CentroNía in July. From Cohort III fellow Roshon Casey-Lee: "Thank you so much for coordinating such a wonderful experience. The impact CentroNía has on their community of staff, children, and families are tremendous. I left this experience feeling hopeful and motivated."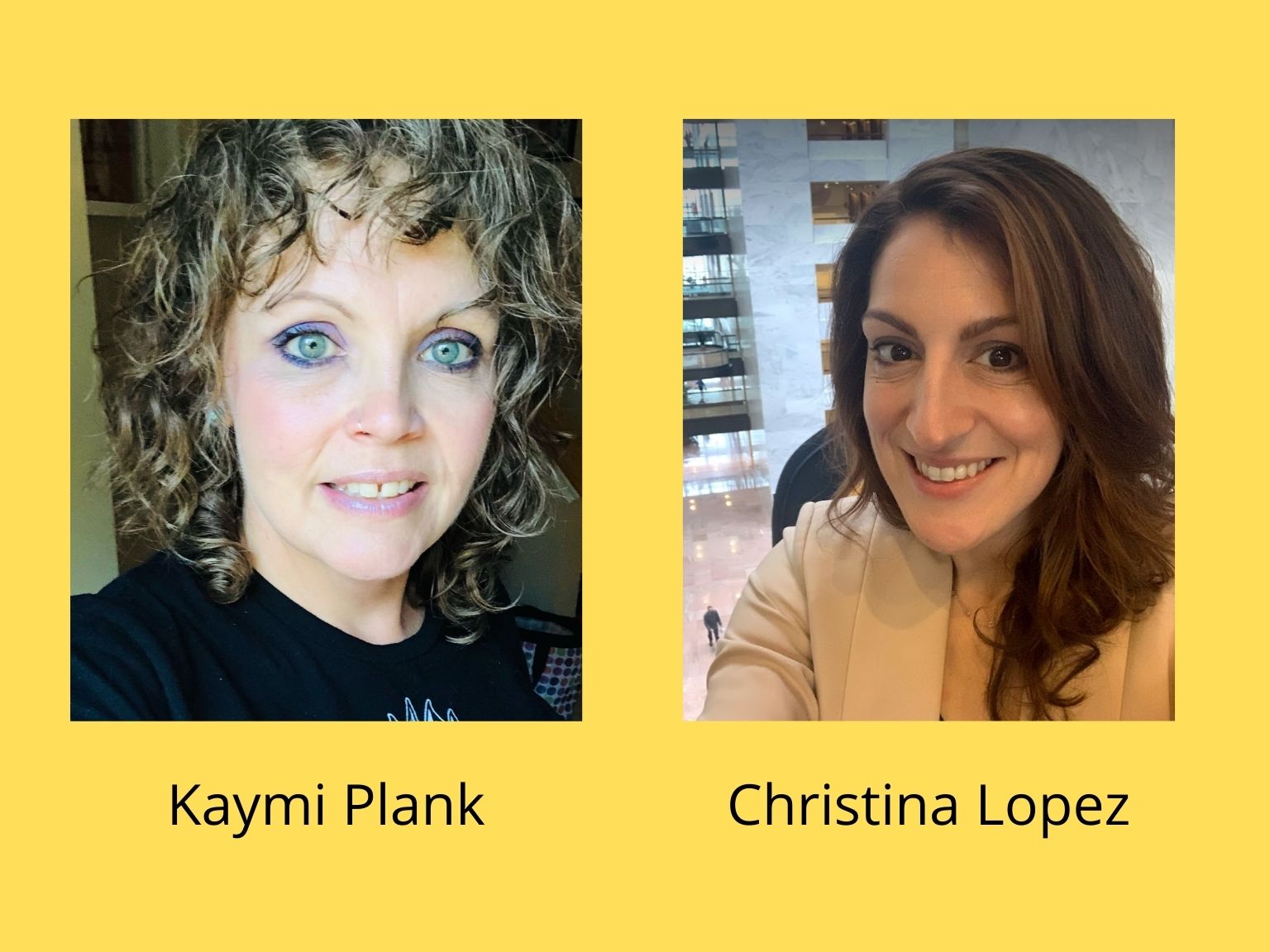 Congratulations to Kaymi Plank, Cohort II fellow for her new position as the Judy Center Program Manager at MSDE, and Christina Lopez, Cohort I fellow for her new position as the Judy Center Coordinator, PGPS!
From Kaymi:
I have accepted the job as the Judy Center Program Manager with MSDE!   Thanks to Dr. Anne Douglass and Amanda Lopes for all of the support through MECLP.  I learned so much last year going through my MECLP fellowship. Their knowledge, support, expertise, and guidance were exceptional!  MELCP truly gave me the confidence and knowledge to broaden my outlook on the impact I could have on early childhood so that I can impact early childhood on a larger scale. I have worked as an early childhood educator for the past 24 years, most recently as a community specialist at the Judy Center Early Learning Hub in Carroll County for seven years.  Looking ahead, I am excited for my new adventure overseeing all of the Judy Centers in Maryland!  I will forever be grateful to Dr. Douglass, Amanda, and MECLP for all it has given me!