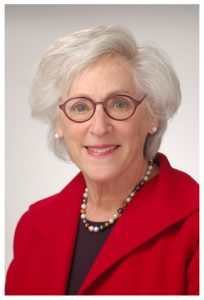 Louise Joel Corwin, M.Ed. holds a BS in government and political science and a Masters in education for at-risk children. She was executive director of Ready At Five for 16 years until she retired in 2017. Under Louise's leadership, Ready At Five became a dynamic statewide non-profit program focused on elevating the discussion regarding the practice and quality of early childhood education in Maryland so that all children will be ready for school. Prior to joining Ready At Five, Louise was chief of early childhood partnerships in the Maryland Governor's Office for Children, Youth, and Families and coordinator of the Office for Children in Baltimore County. She is a past board member of the Abilities Network and serves on numerous state and local committees and councils charged with using data to drive policies to support young children and their families. In her previous role as Visiting Executive in Residence at the Sherman Center, and in her current role as Co-Chair of the MECLP Advisory Committee, Louise spearheads the implementation of the Maryland Early Childhood Leadership Program (MECLP).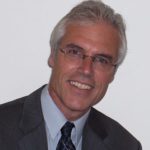 Dr. 

Rolf

 Grafwallner
is senior policy advisor.  He was the former Assistant State Superintendent for Early Learning at the Maryland State Department of Education from 1994 to 2016.  He became Program Director for early childhood education with the Council for Chief State School Officers (CCSSO) in 2016.  He is now a consultant with CCSSO.  Dr. Grafwallner has worked in the field of early education for 40 years and received his Ph.D. in Education Policy Planning and Administration from the University of Maryland – College Park.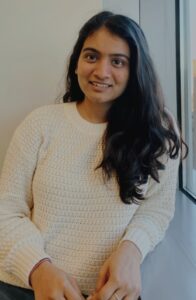 Priyal Shah is a Master's student in Human-Centered Computing at UMBC. She received her Bachelor of Engineering in Information Technology from India. She has one year of experience working as a UX designer. Priyal is a passionate UX Designer who loves to help people discover meaningful content through seamless and useful interfaces. She is a bibliophile who also enjoys doodling and making comics.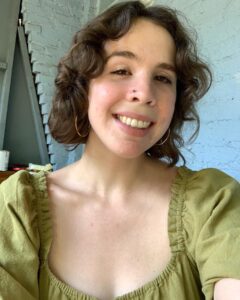 Eliza Triolo is currently pursuing a Master of Arts in Teaching UMBC, concentrating in Early Childhood Education, where she is a Sherman Scholar. Prior to coming to MECLP, Eliza served with Americorps as a Pre-K literacy tutor with The Literacy Lab, working with students at an elementary school in Baltimore City. She holds a bachelor's degree from UMBC where she studied music composition and Spanish, and frequently collaborated with the dance department on new works. Born and raised in Baltimore, Eliza is passionate about ensuring equitable access to quality education across Baltimore City.