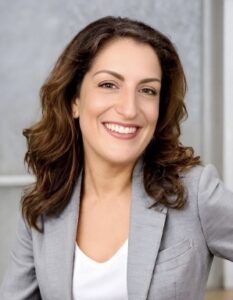 Christina Lopez is a talented individual with over 25 years of diverse experience in the field of early childhood education and nonprofit leadership. With a rich background that spans various roles, Christina has made a significant impact in the education sector. She has served as a dedicated classroom teacher, instructional coach, and trainer, bringing her expertise to enhance the learning experience for students and support the professional growth of educators. Additionally, Christina has served as an administrator in public schools, where she demonstrated strong leadership skills and successfully managed educational and community programs as a Judy Center Coordinator. In addition to her extensive experience in the public school system, Christina has also been involved in public policy and advocacy efforts. Her deep understanding of the education landscape, coupled with her passion for improving educational opportunities, has enabled her to contribute to shaping policies that positively impact children's access to quality education. Currently serving as the President of the Maryland Association for the Education of Young Children (MDAEYC), Christina has showcased exceptional leadership and organizational skills. She has successfully guided the organization towards its mission of promoting high-quality early childhood education in Maryland. Leading for Change: Christina Lopez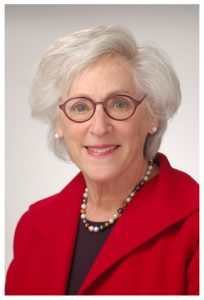 Louise Joel Corwin, M.Ed. holds a BS in government and political science and a Masters in education for at-risk children. She was executive director of Ready At Five for 16 years until she retired in 2017. Under Louise's leadership, Ready At Five became a dynamic statewide non-profit program focused on elevating the discussion regarding the practice and quality of early childhood education in Maryland so that all children will be ready for school. Prior to joining Ready At Five, Louise was chief of early childhood partnerships in the Maryland Governor's Office for Children, Youth, and Families and coordinator of the Office for Children in Baltimore County. She is a past board member of the Abilities Network and serves on numerous state and local committees and councils charged with using data to drive policies to support young children and their families. In her previous role as Visiting Executive in Residence at the Sherman Center, and in her current role as Co-Chair of the MECLP Advisory Committee, Louise spearheads the implementation of the Maryland Early Childhood Leadership Program (MECLP).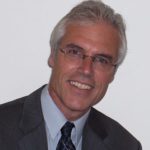 Dr.

Rolf

 Grafwallner
is senior policy advisor.  He was the former Assistant State Superintendent for Early Learning at the Maryland State Department of Education from 1994 to 2016.  He became Program Director for early childhood education with the Council for Chief State School Officers (CCSSO) in 2016.  He is now a consultant with CCSSO.  Dr. Grafwallner has worked in the field of early education for 40 years and received his Ph.D. in Education Policy Planning and Administration from the University of Maryland – College Park.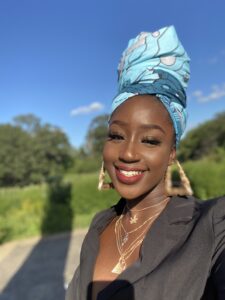 Uche Anaeto is currently pursuing a Master of Professional Studies in Health IT at UMBC. She holds a bachelor's degree in Biological Sciences. Uche's passion for healthcare is evident in their educational background. Prior to coming to MECLP, Uche served with the Y Preschool at UMBC as a Pre-K Asst. Teacher. Born and raised in Nigeria, Uche aims to utilize their diverse background and experience in order to advance to the next stage of their career.